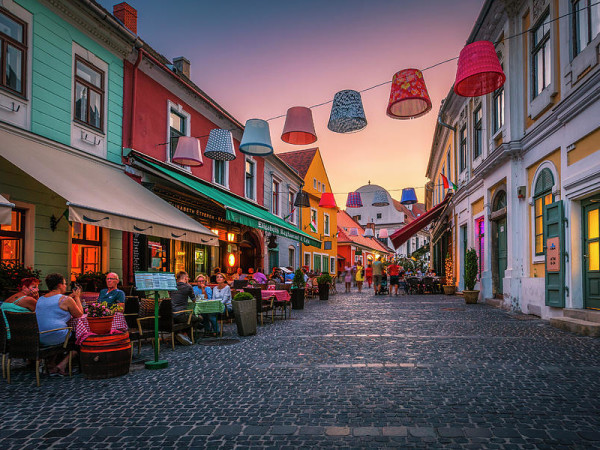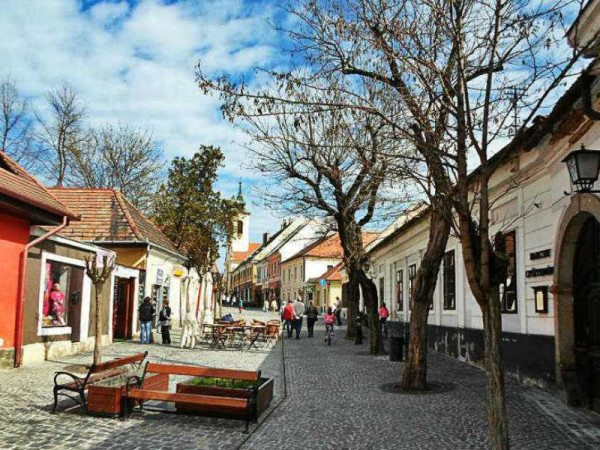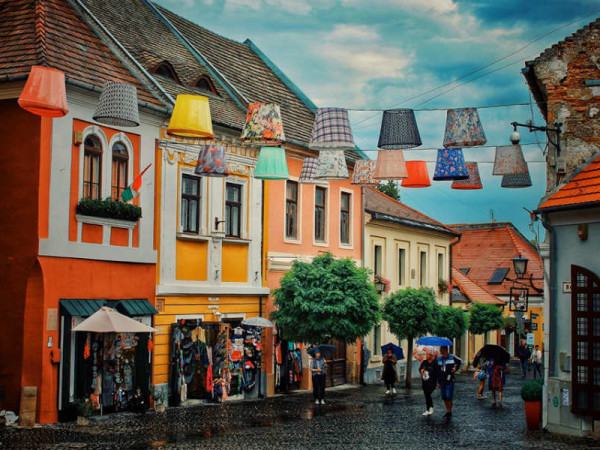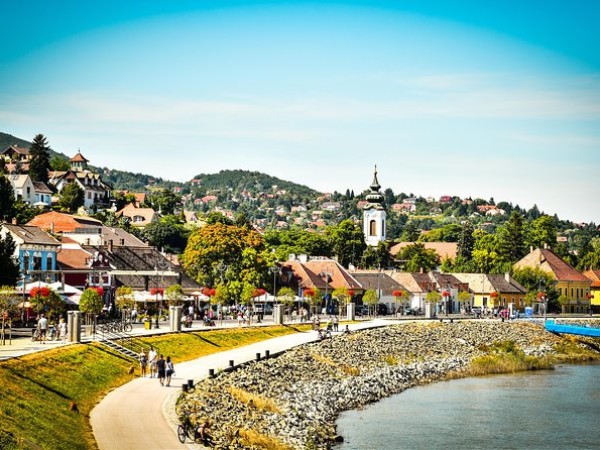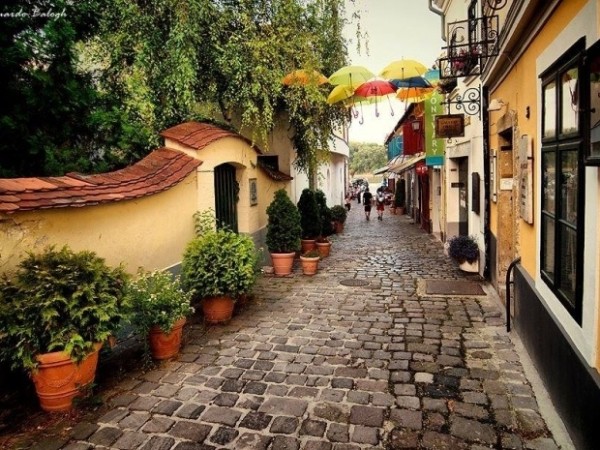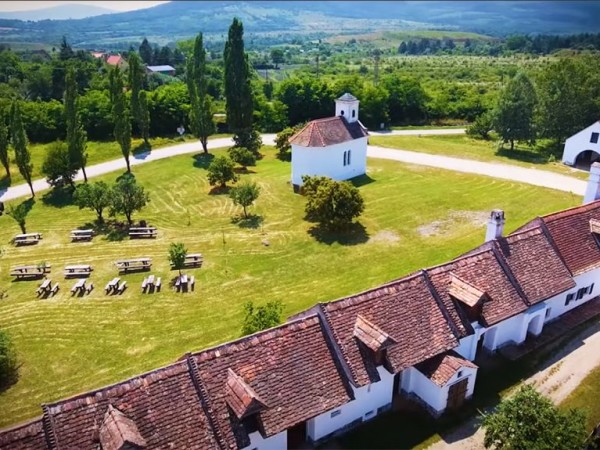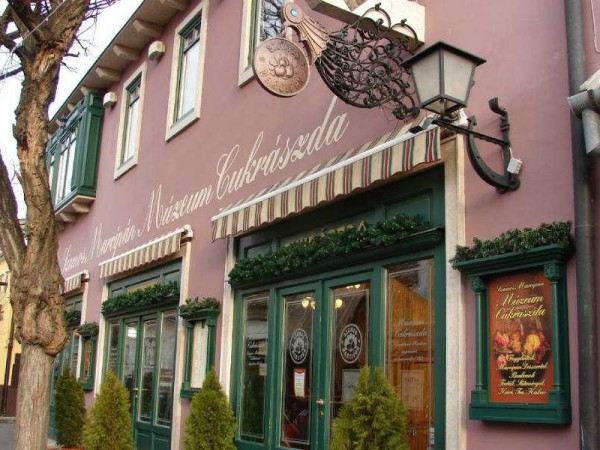 Szentendre is a little town that sits on the banks of the Danube Bend, and it's also one of the easiest day trips you can plan from Budapest.
Szentendre is the perfect little city to wander on foot with winding cobbled streets, white-trimmed buildings painted in cheerful pastel shades, and flower boxes overflowing with blooms. It also has quite a few churches, art galleries, and souvenir shops for its size, which means you could spend hours walking around.

Discover the picturesque artists' village, on a half-day tour from Budapest. Just a 25-minute drive from Budapest, the small baroque village lies in the beautiful natural setting at the gate of the Danube Bend, where the Danube River meets the Pilis Hills.

At Szentendre, wander around the sights of the Baroque settlement, built on medieval ruins, walk up the narrow streets to the panorama point, and simply enjoy the special atmosphere of the village. You can have the chance to sample the delicious Lángos (fried Hungarian flat bread), head off for a bit of shopping, or visit any of the famous museums in the city. During the summer you have the possibility to return to Budapest on the River Danube, by boat.

Some attractions

Art Mill
Ferenczy Károly Museum
Margit Kovács Ceramic Museum
Hungarian Open-Air Ethnographical Museum
Castle Hill
Szamos Marzipan Museum
National Wine Museum

And many others are waiting for you to discover!