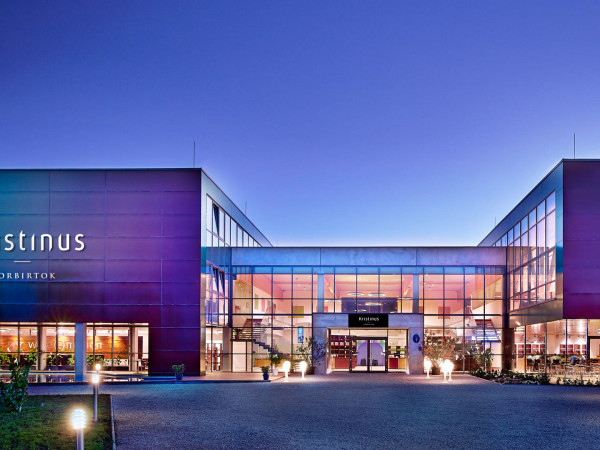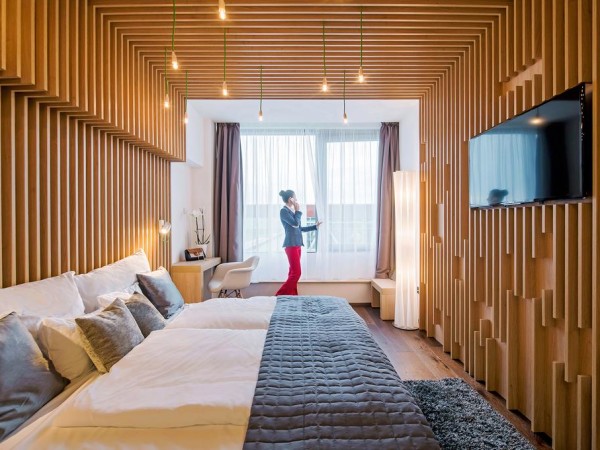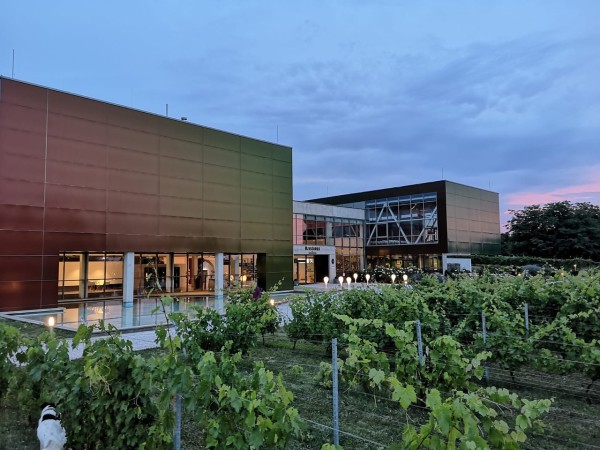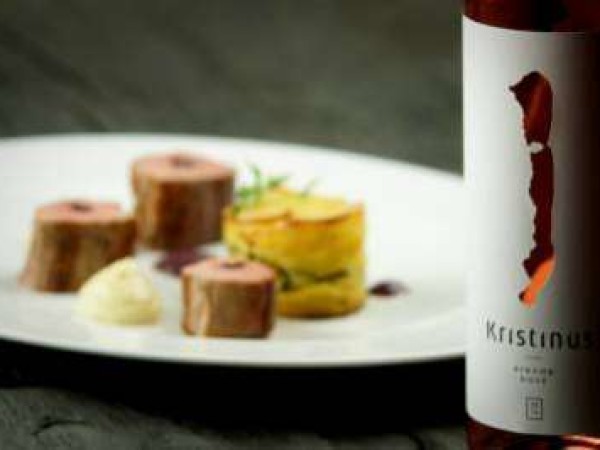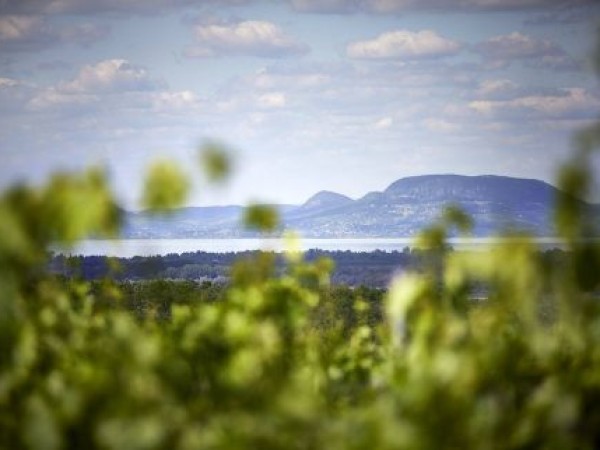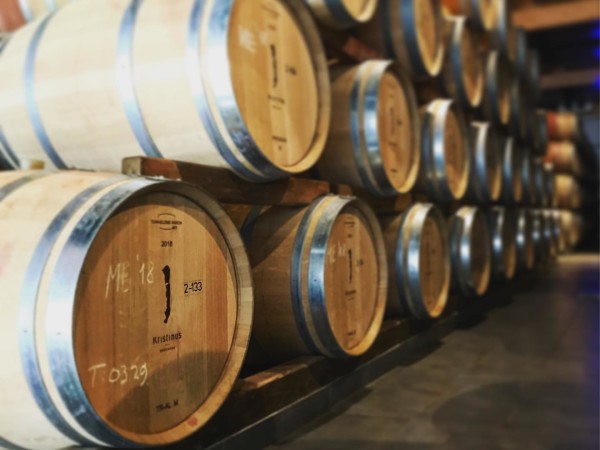 Wine Estate

The Kristinus Wine Estate belongs to the Balatonboglár Wine Region, which comprises 37 settlements on the southern shore. This 3200-hectare area boasts excellent white and red wines. The white wines include Chardonnay, Irsai Olivér, Királyleányka, Yellow Muscat, Welschriesling, Rhine Riesling, Pinot Gris and Furmint, whereas the red wines include Merlot, Cabernet Sauvignon, Pinot Noir, Bluefrankisch and Cabernet Franc. Kristinus, as an official stop on the Southern Balaton Wine Road, offers excellent Bordeaux type wines.

Vinotel

Vinotel opened its doors at the beginning of 2016, making adventures into the world of Kristinus more comfortable. Naturally, the Balaton and the wines are the focus of the concept of the Vinotel on the second floor wing of the building, but let the rest be a surprise.
The extra services at Vinotel enable to provide a wide range of opportunities for the guests to enjoy the surroundings and make days spent in Kéthely even more memorable: bike rental, Nordic walking equipment and bus services with routes chosen by the guests. Your imagination is the only limit: be it golfing, wine-tasting, horse and carriage rides or something else, we can provide you with the activity you wish.

Gastro

Dishes are prepared using locally-grown seasonal ingredients, served in innovative combinations, featuring special flavours, which you can enjoy in a modern yet cosy environment. Food and drink are equally important, give the home field advantage to the wine in that it takes the starring role in the menu: just match the dishes with wine, not the other way around. The locally sourced, premium quality ingredients are key to the unique offering of Kristinus Gastro Bistrot, which uses mostly Somogy County produce.