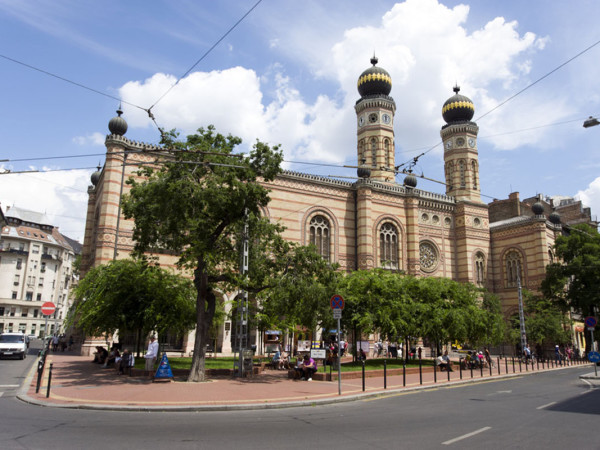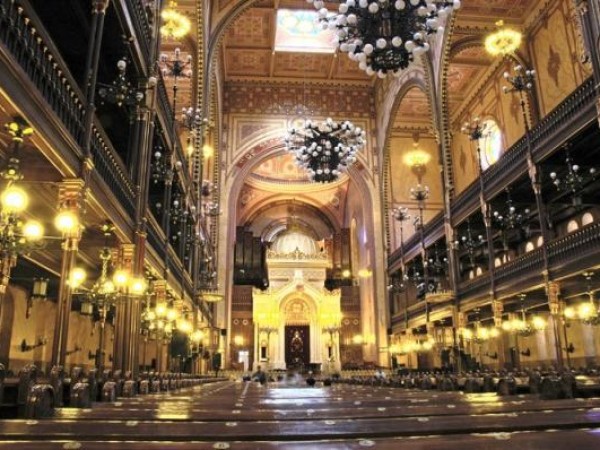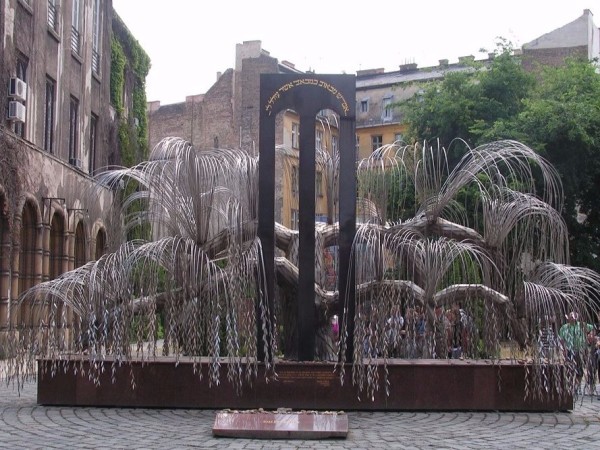 Visiting the Dohány Street Synagogue, the second largest synagogue of the world, the Je- wish Museum (interior visits), the Jewish Cemetery – and the Holocaust Memorial and the surroundings of the Synagogue.
The tour ends at the orthodox centre, and there is possibility for a lunch in a kosher restaurant and visit of the orthodox temple.
No tour during holidays and on special occasions.
Sights

Jewish Budapest
Synagogue
Jewish Museum (interior visits)
Jewish Cemetery
Holocaust Memorial


Please note that this is a walking tour, no bus is necessary for this tour.
Duration 4 hours.
This visit can be combined with the Grand City Tour, keeping the 4 hours time limit taking out some sights from both types.